This year ACS welcomes 4 new companies to the Vault family, please come and see what these new members bring to the vault

21 May 2019
Sustainability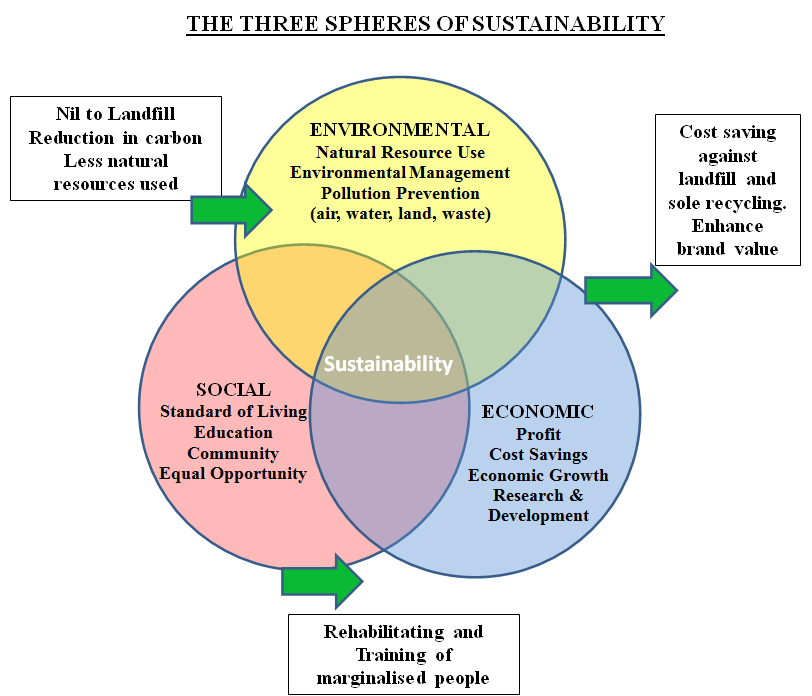 ACS CAN HELP YOUR COMPANY DELIVER SUSTAINABILITY
Using the Reuse or upcycling service for furniture/equipment, working with charities
The social responsibilityof organisations will be substantially enhanced
Upcycling is also about people. Using this service supports very successfulvolunteer and
training programmeshelping people from marginalised backgrounds
ACS can manage the redundant furniture for you to achieve the maximum social and environmental benefit in the most cost effective way.

UPCYCLING SOCIAL AND ENVIRONMENTAL BENEFITS CAN BE MEASURED:
CARBON

Reuse and remanufacturing is up to 4 times more carbon efficient than recycling.
65% of furniture can be reused or remanufactured.
The monetary equivalent of this carbon can be calculated at this rate of Reuse
(Details available on request).

PEOPLE
The carbon benefit is dwarfed by the benefit to society of rehabilitating people who have become socially marginalised giving genuine work skills to the long term unemployed or the homeless reduces the negative impact on society through benefit claims, recidivism and illness. This is achieved through the charities ACS work with.

Customers redundant furniture acts as an engine for that training and we can also calculate the social impact value of furniture handled. (Details available on request).
COMBINING THESE TWO ELEMENTS GIVE THE TOTAL VALUE OF UPCYCLING.
WE CAN NOW SEE HOW THIS CONTRIBUTES TO THE THREE SPHERES OF SUSTAINABILITY