THE SECOND LARGEST FIRM OF CHARTERED ACCOUNTANTS IN THE UK
2007 – 2009
7000 Knoll Plateau workstations supplied and installed in the following locations;
2009 – Present Day
Consolidation of all stock to ACS Operations Centre
Continued supply of Knoll Plateau workstations
6500 internal/external staff moves
In December 2012 ACS successfully moved 1,000 Client staff in one weekend across the London campus (5 sites)
200 workstations removed from Client Reading Office and placed through our Clear, Reuse and Recycle programme in partnership with London Reuse Network set up by the London Community Resource Network (LCRN)
Online Interactive Stock Control System put in place to save Client unnecessary storage costs and manage their assets
Development of Asset Tagging System proposal for office furniture with potential to roll out across entire property portfolio
Presently engaged in on going workshop meetings with Client to help understand how to get the most out of their product and help source intelligent break out furniture for new ways of working going into 2015
BAU work – moves, furniture changes, flow box moves, carpet changes etc..
See Testimonial below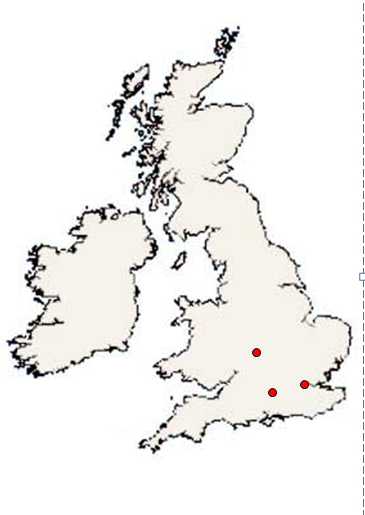 You've done it again…more accolades! Thanks for doing another superb job. We have some very happy people in Cambridge. Please pass our thanks to the crew especially Frankie.I wanted to inform you of the wonderful service I received from ACS, especially Frankie, during the recent office move in Cambridge. Nothing was too much trouble and they all worked really hard. Frankie certainly helped to make the process go very well and it was a pleasure to work with him and his team. They were well organised, efficient and accommodating to my requests. I would certainly want to use them again during any other moves we may have.Please pass on my thanks and appreciation.
Facilities Manager - Property and Corporate Services